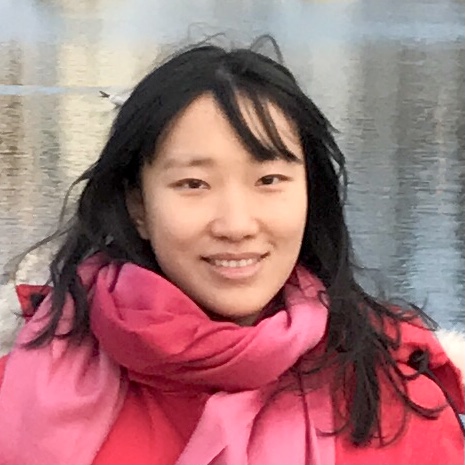 Ke Fang, professor at the University of Wisconsin–Madison, has been selected as the recipient of the 2021 Shakti P. Duggal Award presented by the International Union of Pure and Applied Physics (IUPAP).
The Duggal Award was established after cosmic-ray physicist Shakti Duggal's untimely death in 1982. In honor of Shakti's long association with cosmic ray physics and his many contributions to the field during his career, his namesake award is given biennially "to recognize an outstanding young scientist for contributions in any branch of cosmic ray physics." The first Shakti P. Duggal Award was presented at the 19th International Cosmic Ray Conference at La Jolla in 1985. Previous Duggal Award winners have all achieved recognition and prominence in their careers.
Award winners receive a monetary award and, since 1991, an invitation to visit the Bartol Research Institute of the University of Delaware, where Shakti Duggal worked, to present a colloquium and discuss their work.
Fang's research focuses on understanding the universe through its energetic messengers, including ultra-high-energy cosmic rays, gamma rays, and high-energy neutrinos. She runs numerical simulations to study theories of astroparticle sources and analyzes data from HAWC, Fermi-LAT, and IceCube. She joined WIPAC and the UW–Madison Physics Department as an assistant professor on January 1, 2021. You can learn more about Fang and her research in this Q&A.
"I am very grateful for this special honor," said Fang. "As a young researcher, I have received enormous support from my mentors and collaborators, to whom the award truly belongs. I look forward to continuing working on and contributing to cosmic ray physics as a member of the Duggal family."